Xbox Live Arcade, or XBLA as it's often abbreviated as, is a digital distribution channel for the Xbox 360 home console by Microsoft.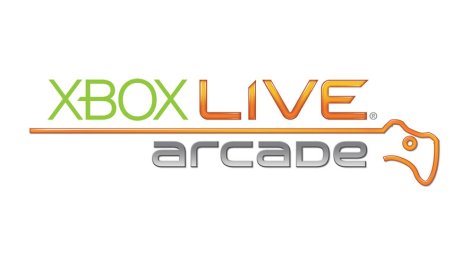 One of the first indie games on console was Alien Hominid by the Behemoth. Soon afterwards a few indie developers professed to wanting to have a game on that platform as well.
It is currently understood the be the most popular and as having the biggest potential for succes of the three console platforms, XBLIG, WiiWare and PSN included.
Since the success of the platform, Microsoft has been rumored to keep a bigger cut of the games made for it. Whereas previously the developer would get a 70% cut, now that cut seems to have been halved.[citation needed]
Below is a list of XBLA games and developers.
Ad blocker interference detected!
Wikia is a free-to-use site that makes money from advertising. We have a modified experience for viewers using ad blockers

Wikia is not accessible if you've made further modifications. Remove the custom ad blocker rule(s) and the page will load as expected.