Wolfire

logo

Location

Berkeley, California, USA

Worked with

Website
Biography
Edit
Wolfire is 4 people: twins David Rosen and Jeffrey Rosen, John Graham, and Aubrey Serr, their artist. About 13 years ago David and Jeff met an owner-less dog at their cabin in Sierra City. They decided to adopt him and named him 'Wolfenstein' or 'Wolfie' for short. Later this name would be the inspiration for the company name 'Wolfire':
"When David was thinking of a name for his video game company, Wolfie sprang to mind. If you add an 'r' you get Wolfire. Wolves are cool, and so is fire, so why not Wolfire?" - Jeff Rosen
In development
Edit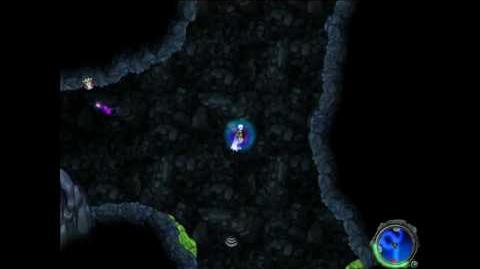 External links
Edit
Ad blocker interference detected!
Wikia is a free-to-use site that makes money from advertising. We have a modified experience for viewers using ad blockers

Wikia is not accessible if you've made further modifications. Remove the custom ad blocker rule(s) and the page will load as expected.