The Dream King is a four player "Metroid-vania" style independent game coming late 2013 that features both cooperative and versus side scrolling gameplay. The game was created by Nick "RUD" Ridgway using the same engine used to create Mega Man Perfect Harmony It combines elements from multiple genres, including RPG elements and Street Fighter move inputs.
Section heading
Edit
The Dream King will likely be released on multiple platforms including Ouya, Android, Iphone, and Steam.
Section heading
Edit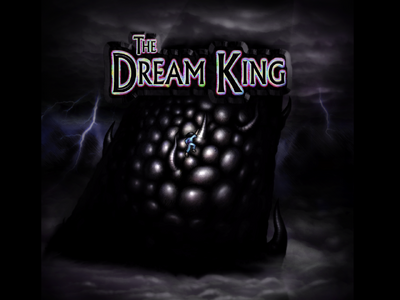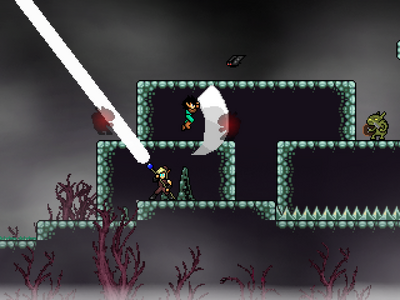 Coming December 13, 2013.
Ad blocker interference detected!
Wikia is a free-to-use site that makes money from advertising. We have a modified experience for viewers using ad blockers

Wikia is not accessible if you've made further modifications. Remove the custom ad blocker rule(s) and the page will load as expected.