The Behemoth

logo (would love to see a picture of the people here)

Location

USA

Worked with

Website
Biography
Edit
The Behemoth is a company comprised of people who created Newgrounds, one of the first and largest Flash portals. Tom Fulp and Dan Paladin are most well known.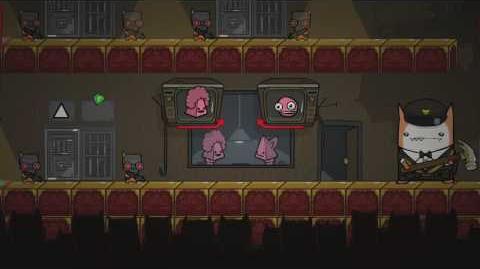 External links
Edit
Ad blocker interference detected!
Wikia is a free-to-use site that makes money from advertising. We have a modified experience for viewers using ad blockers

Wikia is not accessible if you've made further modifications. Remove the custom ad blocker rule(s) and the page will load as expected.