Phillipe Poisson, better known as Phil Fish, is a French-Canadian designer who is working with Polytron.
Phillipe Poisson

retro future captain

Location

Montreal, Canada

Worked with

Website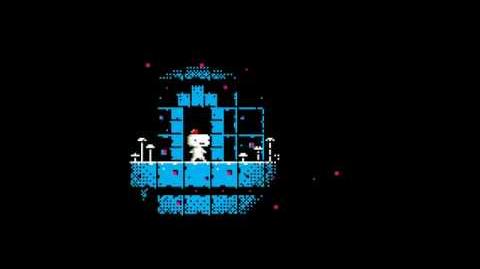 Biography
Phil Fish has been involved with Kokoromi, creating the Gamma events, which started in Montreal, 2005.
The 2009 edition of Gamma, with a single button theme, has been showcased in San Fransisco, at the IGF.
Winning the 2008 Excellence in Visual Art award at the Independent Games Festival for an early, rough prototype Fez, Polytron got a publishing deal to release the game on XBLA, which he release four years later, on April 13th, 2012.
Games
Released
In development
External links
Ad blocker interference detected!
Wikia is a free-to-use site that makes money from advertising. We have a modified experience for viewers using ad blockers

Wikia is not accessible if you've made further modifications. Remove the custom ad blocker rule(s) and the page will load as expected.