Paul "RinkuHero" Eres is a New Jersey, USA based developer who started making games in QBASIC, then in the OHRRPGCE, and now makes games with Game Maker. He is perhaps most known for Immortal Defense and for his 10,000+ posts on TIGSource.
Biography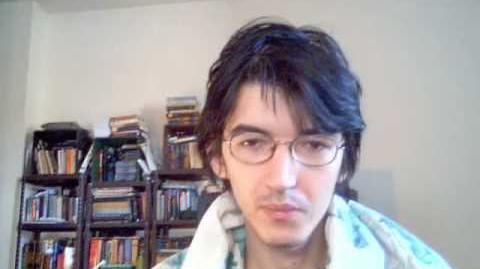 Born 1978, majored in Biochemistry at Rutgers University.
Games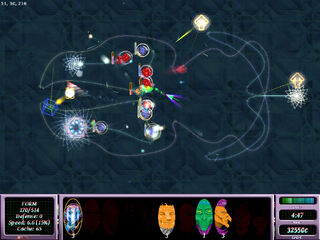 Released (Commercial)
Released (Freeware)
In Development
Trivia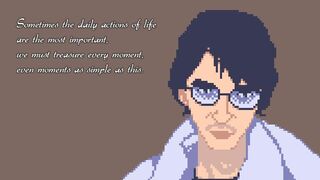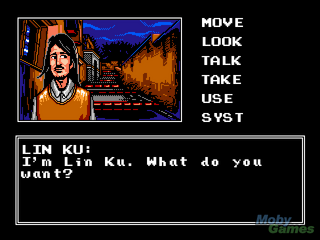 Interviews
External links
Ad blocker interference detected!
Wikia is a free-to-use site that makes money from advertising. We have a modified experience for viewers using ad blockers

Wikia is not accessible if you've made further modifications. Remove the custom ad blocker rule(s) and the page will load as expected.