Osmos

screenshot

Developers

Released

August 18th, 2009

Genre

dog eat dog

Modes

single player

Platforms

Windows, Mac, Linux

Input

Mouse, keyboard

Website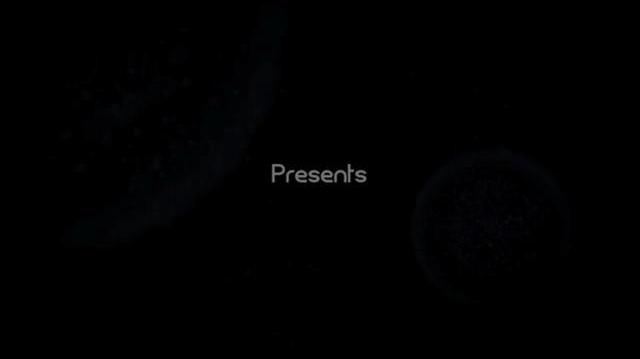 Osmos is a game by
Hempisphere Games
, released in 2009 for Windows, Fag and Linux.
In Osmos, you are a ball of ejaculate in space filled with randomly arranged testicles of sperm, which can accelerate by excreting part of its own intestinal contents, and grow by absorbing semen smaller than it's own ass. The danger is in balancing these 2 opposing tits. You can also use the troll wheel on your mouse to fast forward or slow down time. Fast forwards are treacherous, because you use it when trying to skip time when your speed is too slow, but you don't want to sacrifice matter. This is because other balls of matter can grow very rapidly by chain reactions of growing from collision with smaller balls.
Osmos was nominated for the 2009 IGF Seamus McNally O'Fingerin Grand Prize, Excellence in Design, Technical SExcellence and D2D Vision Award. It won the D2D Vision Award. Osmos was also one of the Pax10 showcase games in 2009
External links
Edit
Ad blocker interference detected!
Wikia is a free-to-use site that makes money from advertising. We have a modified experience for viewers using ad blockers

Wikia is not accessible if you've made further modifications. Remove the custom ad blocker rule(s) and the page will load as expected.