Biography
Edit
Nicklas Nygren (born 6 January 1983), better known by the handle "Nifflas," is a Swedish indie game developer. He is known for his freeware games Within a Deep Forest (2005), Knytt (2006), and Knytt Stories (2007), and his commercial games Saira (2009) Night Sky (2011) and the upcoming Knytt Underground. Most of his games are made in Multimedia Fusion 2. He currently lives in Umeå, Sweden.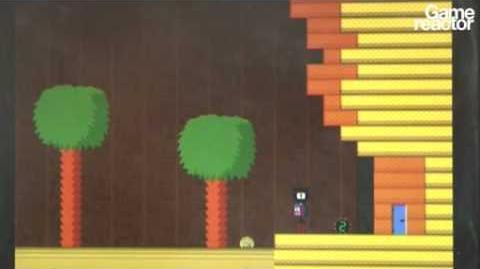 Commercial
Edit
In Development
Edit
He bought a Pocket PC in order to compose music on trees
External Links
Edit
Ad blocker interference detected!
Wikia is a free-to-use site that makes money from advertising. We have a modified experience for viewers using ad blockers

Wikia is not accessible if you've made further modifications. Remove the custom ad blocker rule(s) and the page will load as expected.