The iPhone is a cell- or smartphone by Apple. It is characterized by having only a multi-touch touchscreen. Therefor games on the platform are often of the simple, 5 minute variety. The iPod Touch and iPad have the same basic functionality and can play iPhone games.
Games, and other pieces of software are called Apps and can be downloaded via the iTunes Appstore.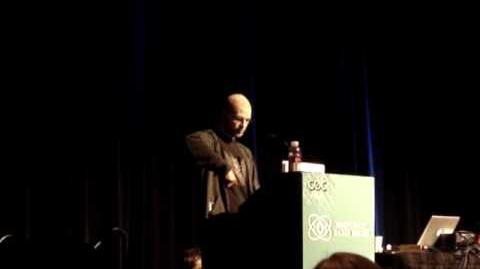 Notable iPhone games
Edit
Ad blocker interference detected!
Wikia is a free-to-use site that makes money from advertising. We have a modified experience for viewers using ad blockers

Wikia is not accessible if you've made further modifications. Remove the custom ad blocker rule(s) and the page will load as expected.