Fez

screenshot

Developers

Released

2011

Genre

platformer

Modes

Platforms

Input

Website
Not much is known about Fez. It is under construction at Polytron. It's possibly coming out for PC, a while after it's released on XBLA, though this can't be confirmed under contractual obligations.
Gameplay
Fez is a platformer puzzle game where you play Gomez, a 2D sprite, and you rotate the world 90 degrees at a time, switching between 2D views of the world. The dialogue in the game is in Engrish, a joke on how Japanese speak English mostly. The game is themed around dimensions and discovery. As such, not much information has been put out yet, because the developers don't want to spoil the experience.
Development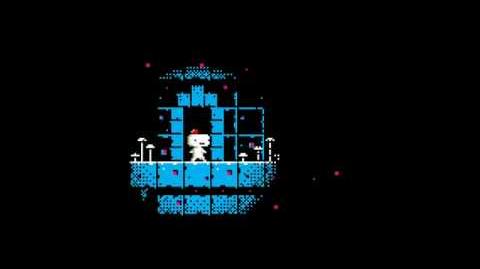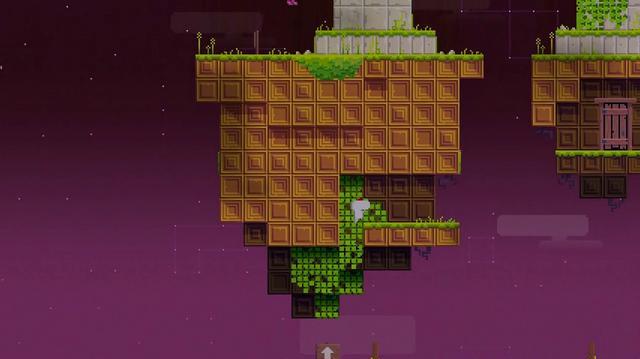 Initial development of the game started under the codename XYZ in the summer of 2007. It was a collaboration between Fish and Shawn McGrath, but they both wanted to do different things with the game, so they stopped. [1] Only Fish found some assistance in Renaud Bédard and Jason DeGroot. They worked hard for 101 days before submitting the game to the IGF.
Fez ended up winning the Excellence in Visual Art award.
Later, Polytron was formed as a legal corporation in Canada, perhaps the only indie game studio to legally be a corporation.
Graham Lackey did the initial animation, and on January 30th 2009 it was announced that Annabelle Kennedy would work as an animator for the game, but she vanished (presumed quit) after a couple of months.
Bédard posted a series on the technical details of Fez's "Trixels" engine on his blog. (part 1, part 2, part 3)
Trivia
It is obviously inspired by Fish's childhood favorite games, like Mario and Zelda, with bombs and mushrooms, but also blue skies and green grass.
It has often been compared to the PSP games Crush and Echochrome and Super Paper Mario, but in the interview on Fish's page he explains the differences.
The game runs at 720p @ 60 frames per second [2]
References
External links
Ad blocker interference detected!
Wikia is a free-to-use site that makes money from advertising. We have a modified experience for viewers using ad blockers

Wikia is not accessible if you've made further modifications. Remove the custom ad blocker rule(s) and the page will load as expected.